Televisions repair
Detalles
Experts in televisions repair, we want to offer to our customers a high-quality service. We work with types of televisions like plasma, LCD and Led.
We fix every type of breakdown, excepting those linked to the screen.
Call us! We will be happy to help you. We are the technical support company you can trust. We meet the delivery deadlines and we are quick and professionals so you can enjoy your television as fast as possible.
Read more
Read less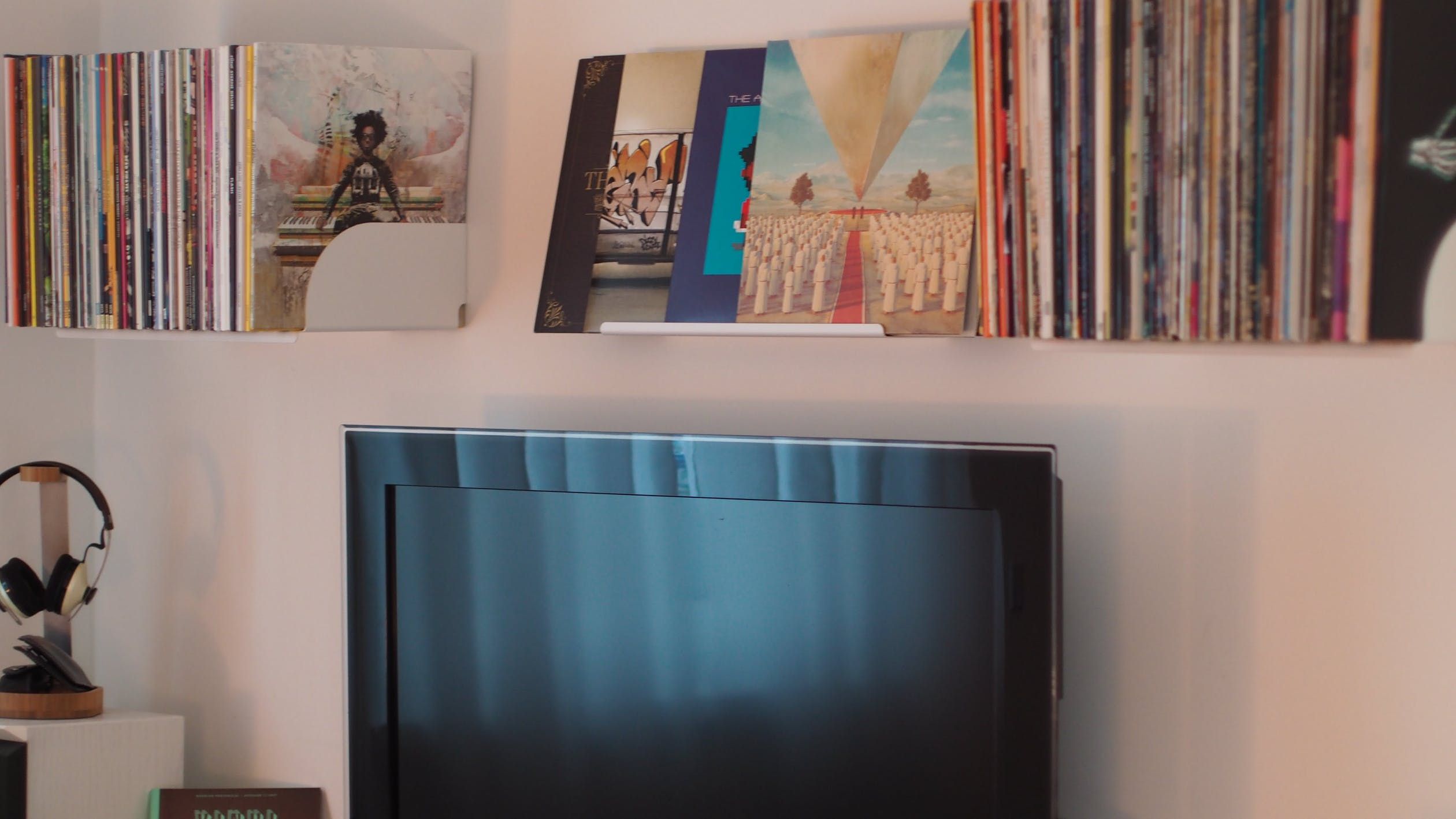 Ask us throught Whatsapp
Ask for more information
Please, review selected fields
Thank you for contacting us
We will contact you as soon as possible