Phones repair
Detalles
In STP Reparaciones, we are specialists in phones repair. We work with every brand and model. We are also an official iPhone technical support.
We do express iPhone's repair and if you have an Android device, in 24 hours you will have it ready to use it again.
If your phone is not working anymore, has a battery problem, the screen is broken or it felt, don't give it up for lost before you come to our shop. 
We offer a quick quality service because we know how important your phone is for you. We fix any break and if you can't come to the shop to let your phone, we collect it for only 2.90€ per trip and we return it to you where you told us.
Realy easy?
Read more
Read less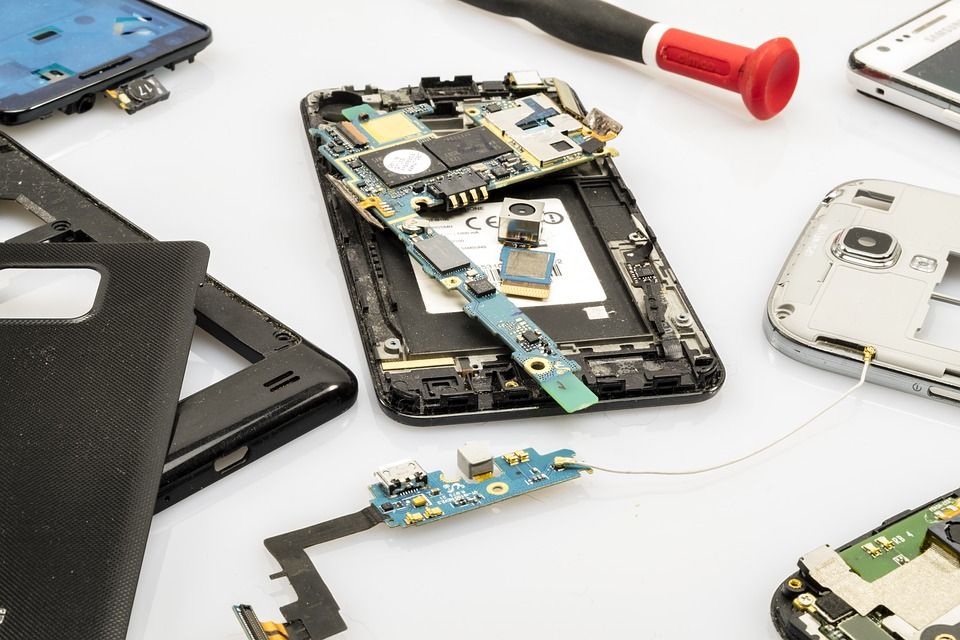 Ask us throught Whatsapp
Ask for more information
Please, review selected fields
Thank you for contacting us
We will contact you as soon as possible