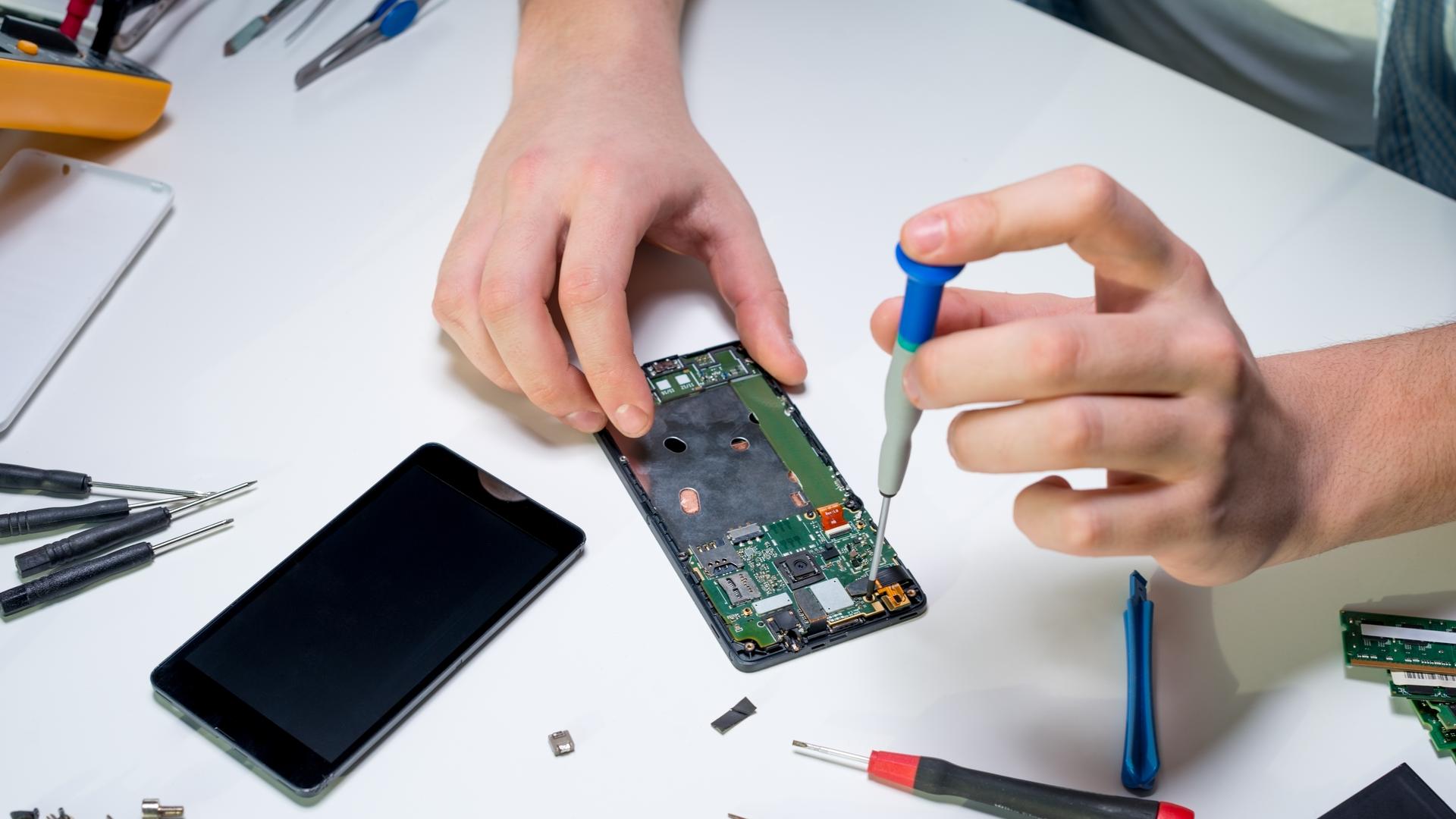 Because we can't live without a phone. The phone has become an extension of our hand. If we go out without our phone, it's like we are missing something, if we lose it, we are panicking and if we break it... If we break it, we are looking for a business we can trust in and, above everything, which is quick and offers guarantees.

In STP Reparaciones Sevilla, we are the phone repair company you can trust. We fix quickly and with guarantees every type of phones, without considering the brand. Come visit us! We are the solution your phone needs.

We also repair tablets, laptops, televisions, and game consoles. If you have any problem with your electronic devices come visit us! And we will be happy to offer you a customised solution. If you can't come to the shop, don't worry! In STP Reparaciones Sevilla we make it easy for you. We go to your house, collect the broken device and return it to you ready to use again. 

We are official iPhone, iPad and iPod technical support, we repair every model and offers screen replacement. We have original replacement parts. Broken screen, motherboard, battery issue, problems with the charger... Come visit us! We will be happy to help you.

We give back your laptop as a new one. Memory upgrades, data recovery... Don't give it up for lost before you come to our shop.

We are waiting for you!


Read more
Read less